[speaker]
Bernie Sanders' YouTube Channel embedded on our website.

Subscribe to our channel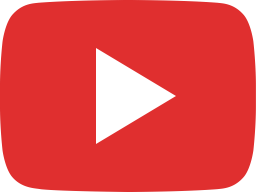 The Writers For Your Favorite Shows Are On Strike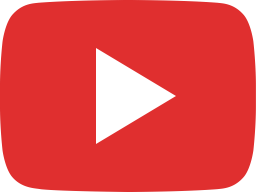 HELEN GYM FOR MAYOR OF PHILADELPHIA (REBROADCAST AT 8PM ET)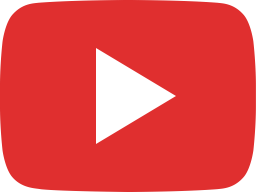 HELEN GYM FOR MAYOR OF PHILADELPHIA (LIVE AT 6:10PM ET)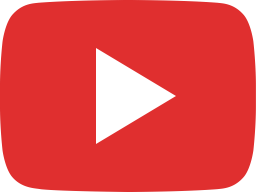 MAJORING IN SOLIDARITY: A TOWN HALL WITH GRADUATE WORKERS (LIVE AT 8PM ET)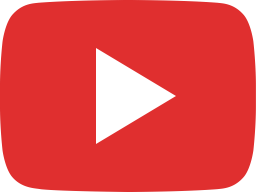 There's not a 'labor shortage' in this country — there's a good jobs shortage.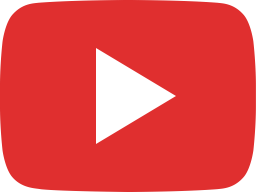 To help our people, we must INVEST in them and their needs.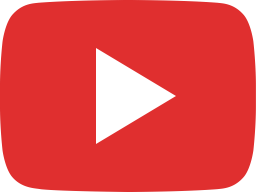 CHICAGO: Vote Brandon Johnson for Mayor TODAY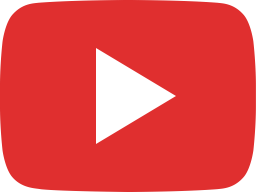 The corporate media.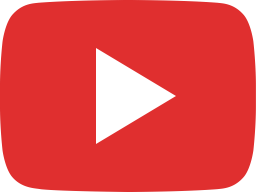 Brandon Johnson for Mayor of Chicago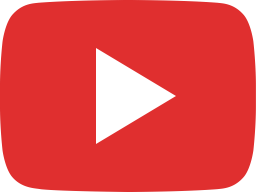 TOWN HALL WITH UNITE HERE LOCAL 1 WORKERS (LIVE AT 4:10PM ET)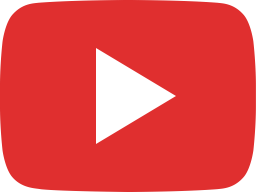 Billionaires are not above the law.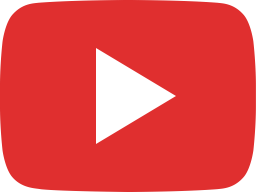 RALLY WITH BERNIE AND BRANDON JOHNSON (LIVE AT 8PM ET)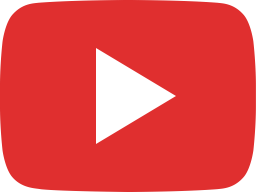 Every right enjoyed by workers today was fought for.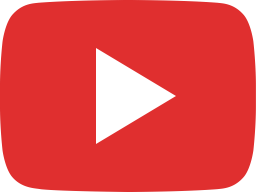 The pharmaceutical industry is ripping you off.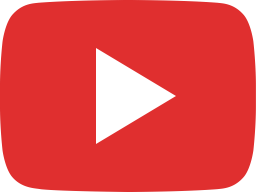 This is not 1920.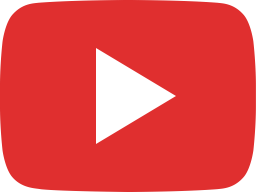 The crooks & the swindlers on Wall Street.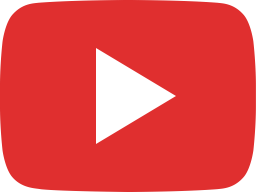 The bank who begged for deregulation is the same one who begged for a bailout.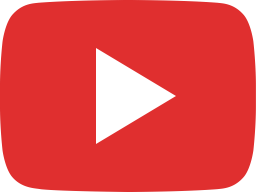 STARVATION WAGES at the "Happiest Place on Earth"?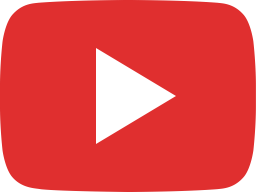 Big Banks & Wall Street cannot write their own regulations.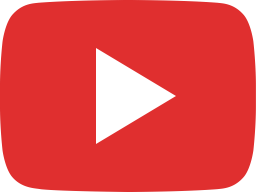 For billionaires, when is 'enough' going to be enough?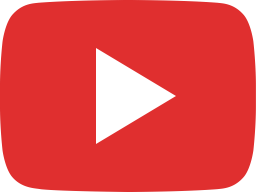 The working class needs a political party that's going to fight back.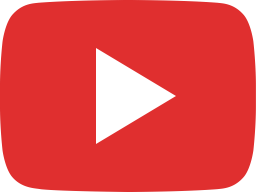 Cancel student debt.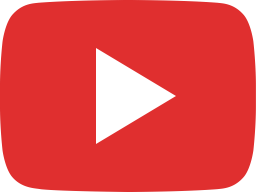 This Oscar-nominated actor lost his health insurance after his last movie.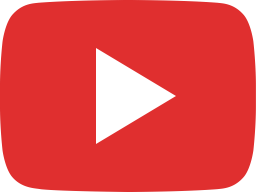 The wealthy are finally going to pay their fair share.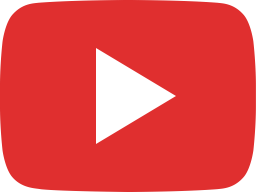 The major division in our country today.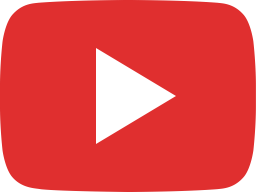 Eli Lily has SIGNIFICANTLY lowered its insulin price.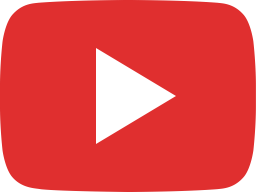 Expand Social Security.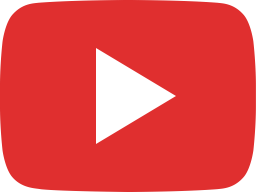 Solidarity with Striking YouTube Music Workers.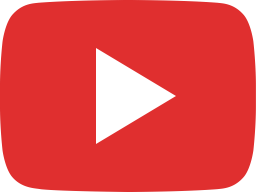 A corrupt political system.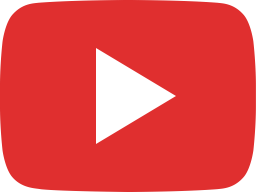 Drug companies should be nervous.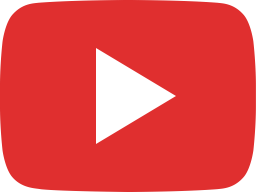 Solidarity with striking Temple graduate students.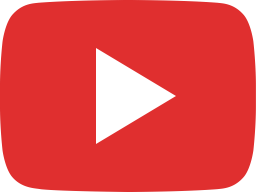 My promise to you as incoming chairman of the HELP Committee.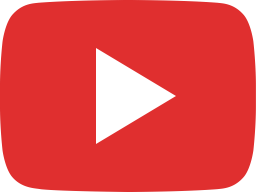 No, the billionaire class cannot have it all.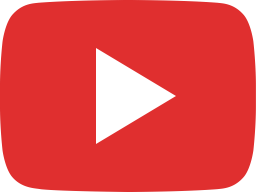 The most inequality in the history of this country.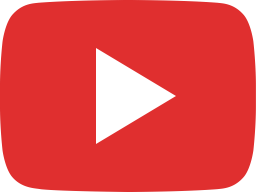 End starvation wages.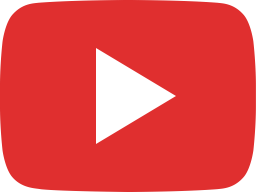 The American people are united.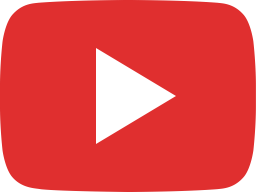 Scrap the cap and EXPAND Social Security benefits — don't cut them.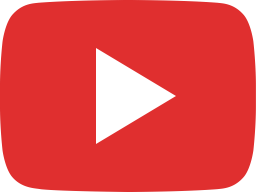 CONGRATULATIONS New York Nurses!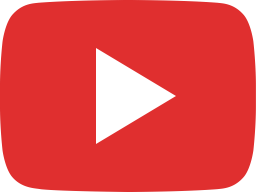 We must expand — not cut — Social Security.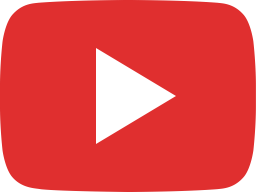 Cancel all student debt.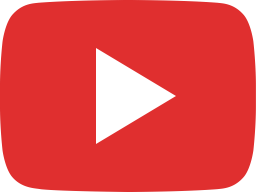 Our broken health care system.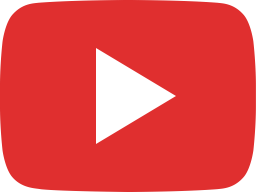 The present health care system is a DISASTER.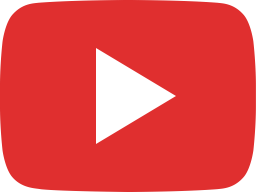 No.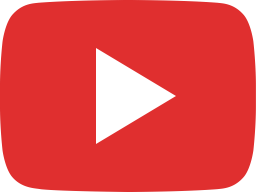 Moderna wants to QUADRUPLE vaccine prices for the American people.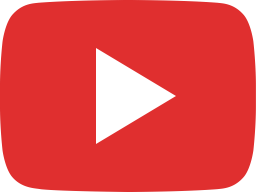 BILLIONS on corporate welfare while workers struggle.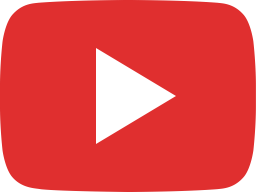 This is what corporate greed is all about.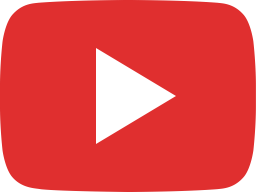 Americans pay the highest prices on the planet for prescription drugs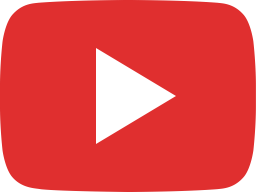 Academic Workers Are Being Ruthlessly Exploited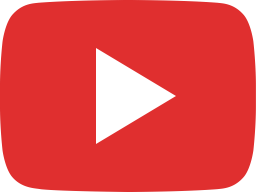 I voted against the $858 billion Pentagon budget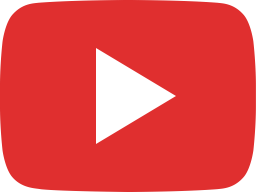 Workers Are Courageously Standing up to Corporate Greed